International Relations Department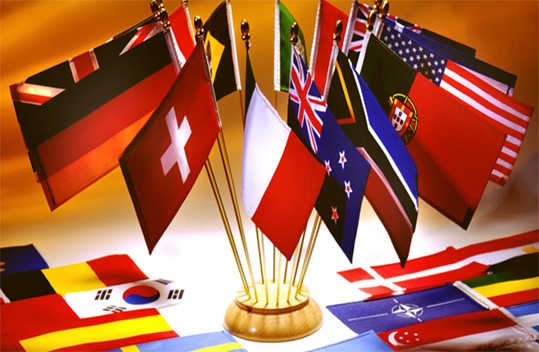 Head: Olga Nikolaevna Ivus
Address: office 216, 44 pr.Bluhera, Ussuriisk,
Russia, 692510
Phone/fax: +7 (4234) 26-33-91
Email: mo-pgsha@yandex.ru
International Relations Department was founded in 2000 by the Personnel Policy and Education Department order of the Ministry of Agriculture of the Russian Federation. A new period of international cooperation started with the establishment of the International Relations Department.
The activities of the International relations department are aimed at improving the competitiveness of the Academy in the global scientific and educational space.
Main functions of the Department:
development of new organizational cooperation forms with specialized universities, scientific organizations, and agricultural enterprises;

creating a positive image of the Academy in the world;

development of international cooperation programs;

involvement of teaching staff in international cooperation;

carrying out of joint scientific researches, conferences, symposiums and other international events;

coordinating and developing international academic mobility;

organization of training for international students and interns who come to the Academy under inter-University agreements;

assistance to the divisions of the Academy in winning foreign grants.
Schedule
Monday to Friday from 8 a.m. to 5p.m.
Lunch from 12 p.m. to 13 p.m.
Staff of the International Relations Department:
Olga NikolaevnaIvus – vice-rector for international and academic work
Evgeniia Viktorovna Zhenevskaia – senior specialist on international relations
Tatyana ViktorovnaTimofeeva - senior specialist on international relations